The Reception rooms have been created in the stables facing the castle of Pont-Chevron.
They include 3 adjacent reception rooms totalling 300 m2, all heated with large doors between them easing the modulation to accommodate the space to your need.
A first room called "the small room" has 60m2. The second room called "the Glass roof room", the most prestigious for your receptions, has a size of 140m2. And then, the staircase room has 100m2. In addition to that, there are also a catering office as well as toilets with special access for disabled people.
Each reception room can be closed to ensure the confidentiality of your event and respond to specific configurations.
The total reception capacity can reach 300 people for banquets and up to 1,200 people for cocktail parties.
In addition, reception tents are also available allowing you to increase welcoming capacity by using outdoors facilities.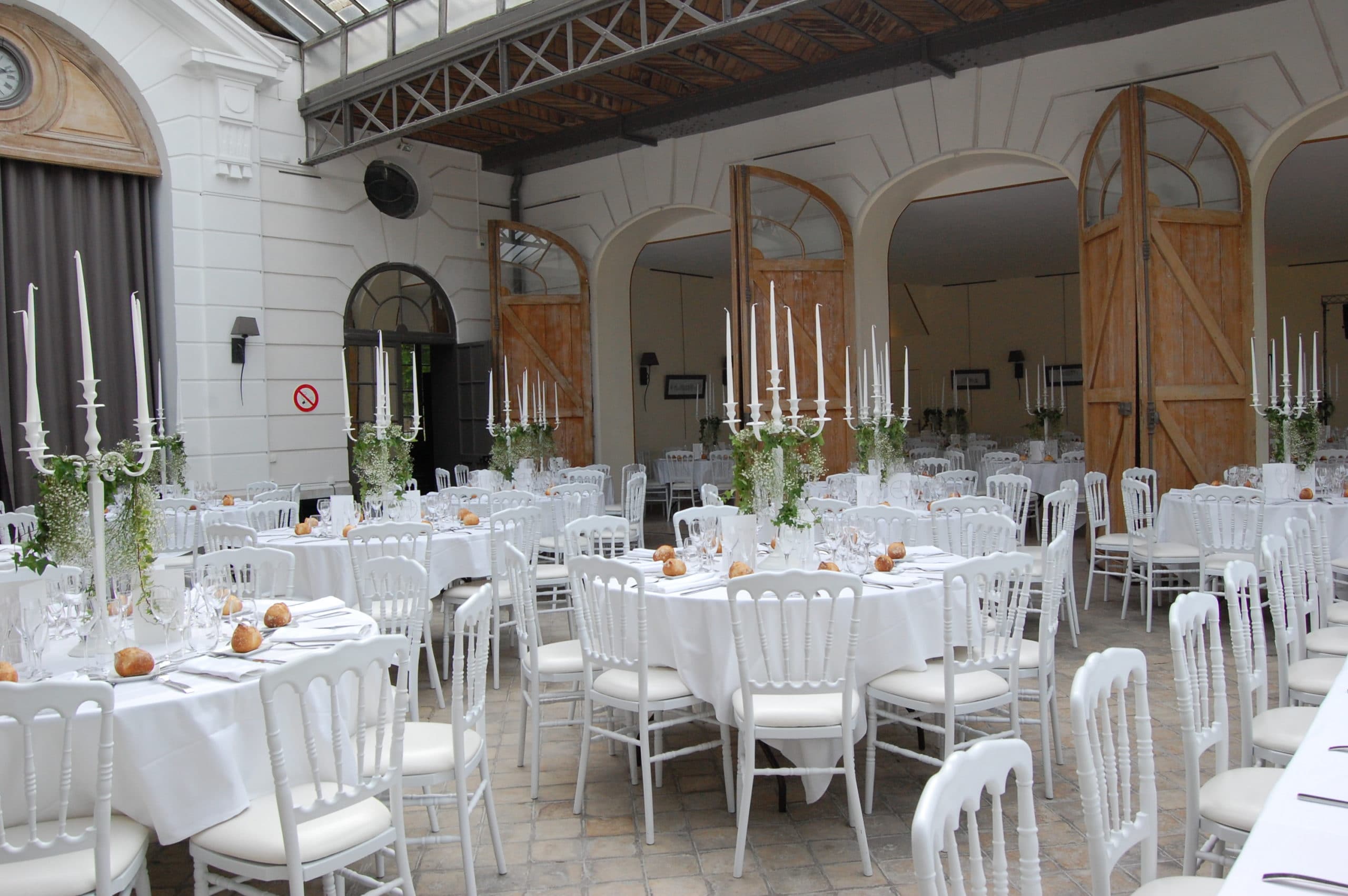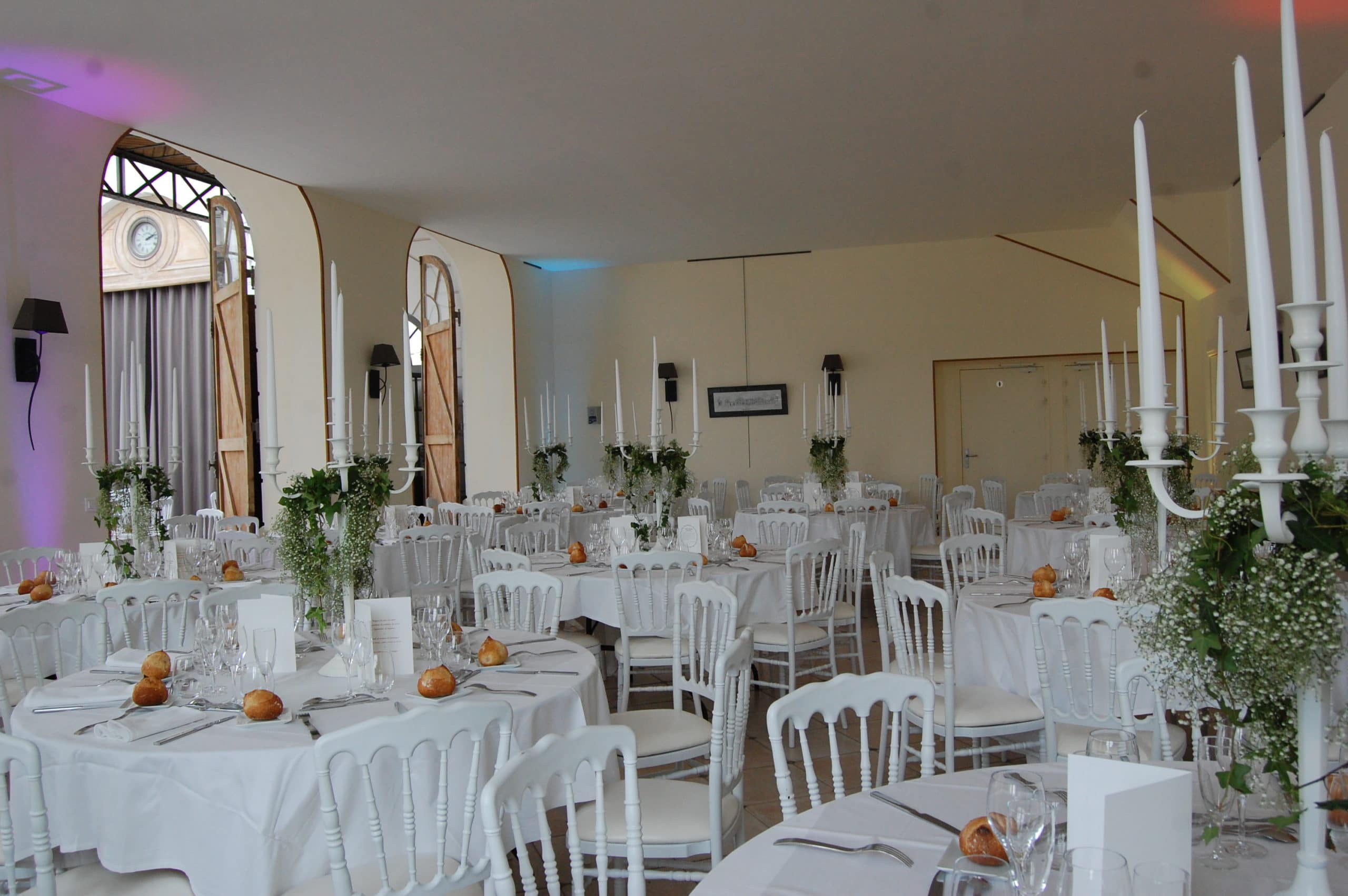 Our equipment at your disposal
"Napoleon III" white chairs
Buffets, tables and bar tables
Party tents
Parasols

Bose speakers
Microphones
Mix table,
Turntables
Amplifier
Ambient lighting on battery in variable colors
Candlesticks
Garland
Photo booth with integrated printer
Standard ACER 3000 lumens video projector – HDMI
120 cm x 170 cm screen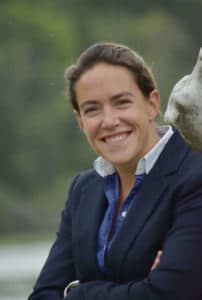 Emmanuelle Faÿ (Hâtes Events)

Château de Pont-Chevron
45250 Ouzouer-sur-Trézée
Tél.  : + 33 6 66 81 56 47
emmanuelle@pontchevron.com