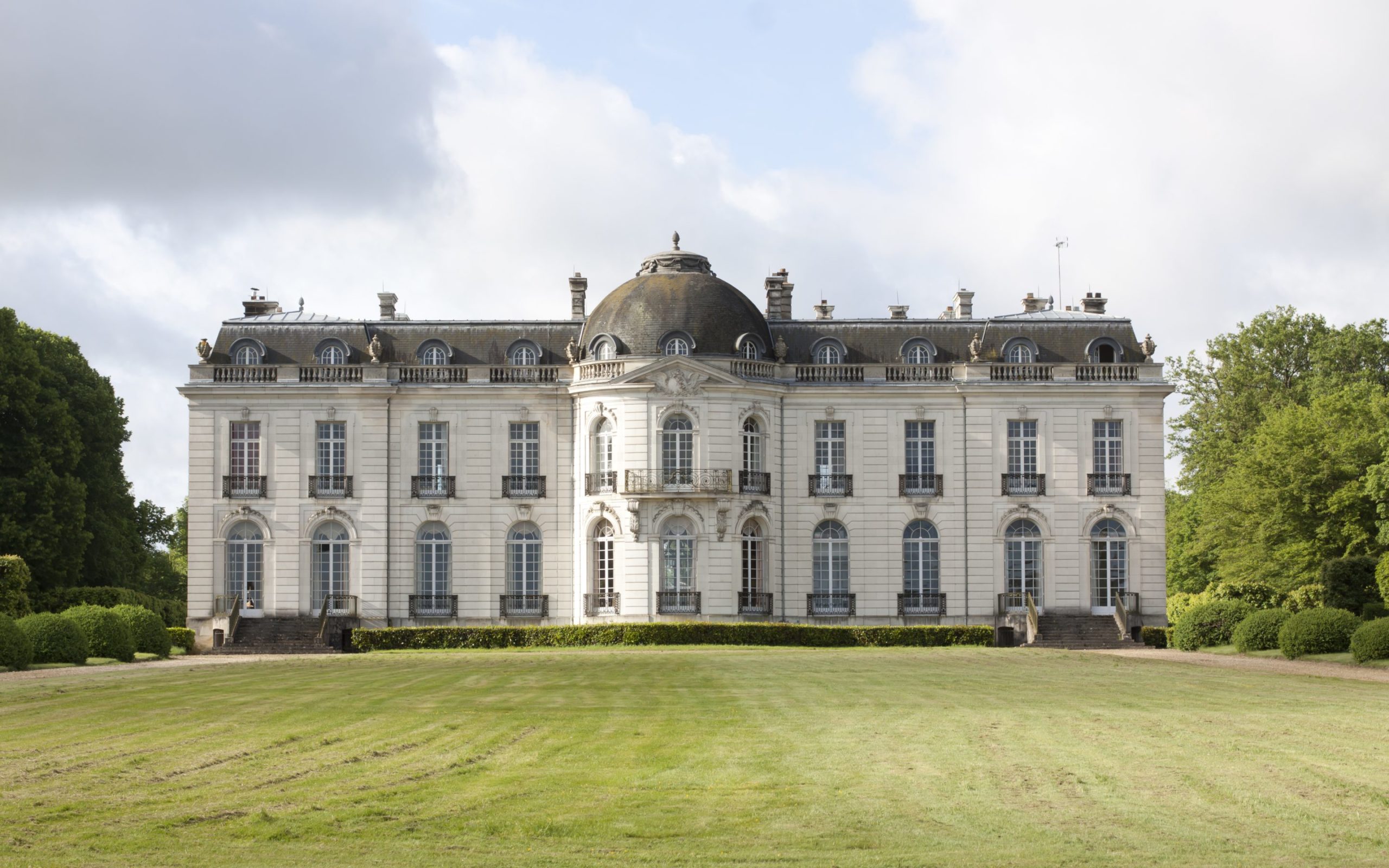 The « Château de Pont-Chevron » privatizes its various reception areas for the organization of your private events..
Meetings, board meetings, conferences, conventions, cocktails, showrooms, gala evenings, incentive and team building..
"In the turmoil of my life, Pont-Chevron brings me the peace of mind that I wish I had had throughout my life"
Amélie, Queen of Portugal (1912).
At 1,5 hours fron Paris the « Château de Pont-Chevron » welcomes you in a wonderful setting, steeped in history, combining elegance, refinement and conviviality.
After major renovations, we welcome you to the Receptions Rooms of the castle (300m²), a refined and comfortable setting so that you can keep an unforgettable memory of your day. We will study your wishes so that the organization of your reception gives you complete satisfaction and we will also be proactive.
After leaving their car in our secure and equipped car park, your guests will enter the castle park via the vegetable and the rose garden. They will then gradually discover the magnificent view of the park, the castle and the lake.
For your loved ones and your family, we will make available our 13 double rooms with private bathrooms, including one room with access for people with reduced mobility.
Testimonials from our customers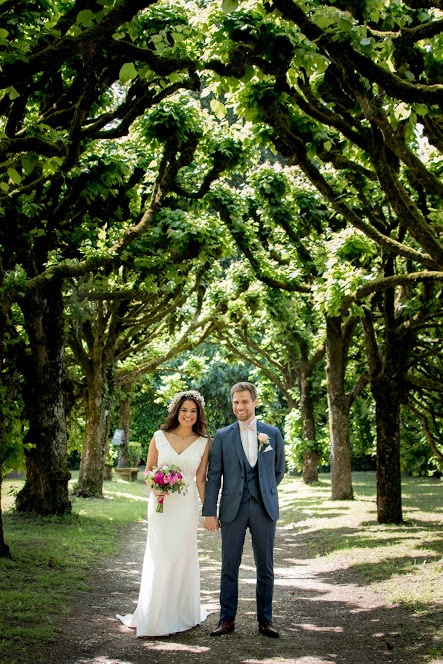 A magnificent setting for our wedding
From our first visit, we fell in love with this sumptuous Château and its magnificent park, overlooking a large lake. Emmanuelle, the manager of the Castle, knew how to accompany us and answer all our questions, advise us, always with kindness to help us prepare for this beautiful day. The result was fantastic, beyond all our expectations, our guests and we were lulled by the magic of the place for the best day of our lives. Thank you for everything !
Maxence & Sandra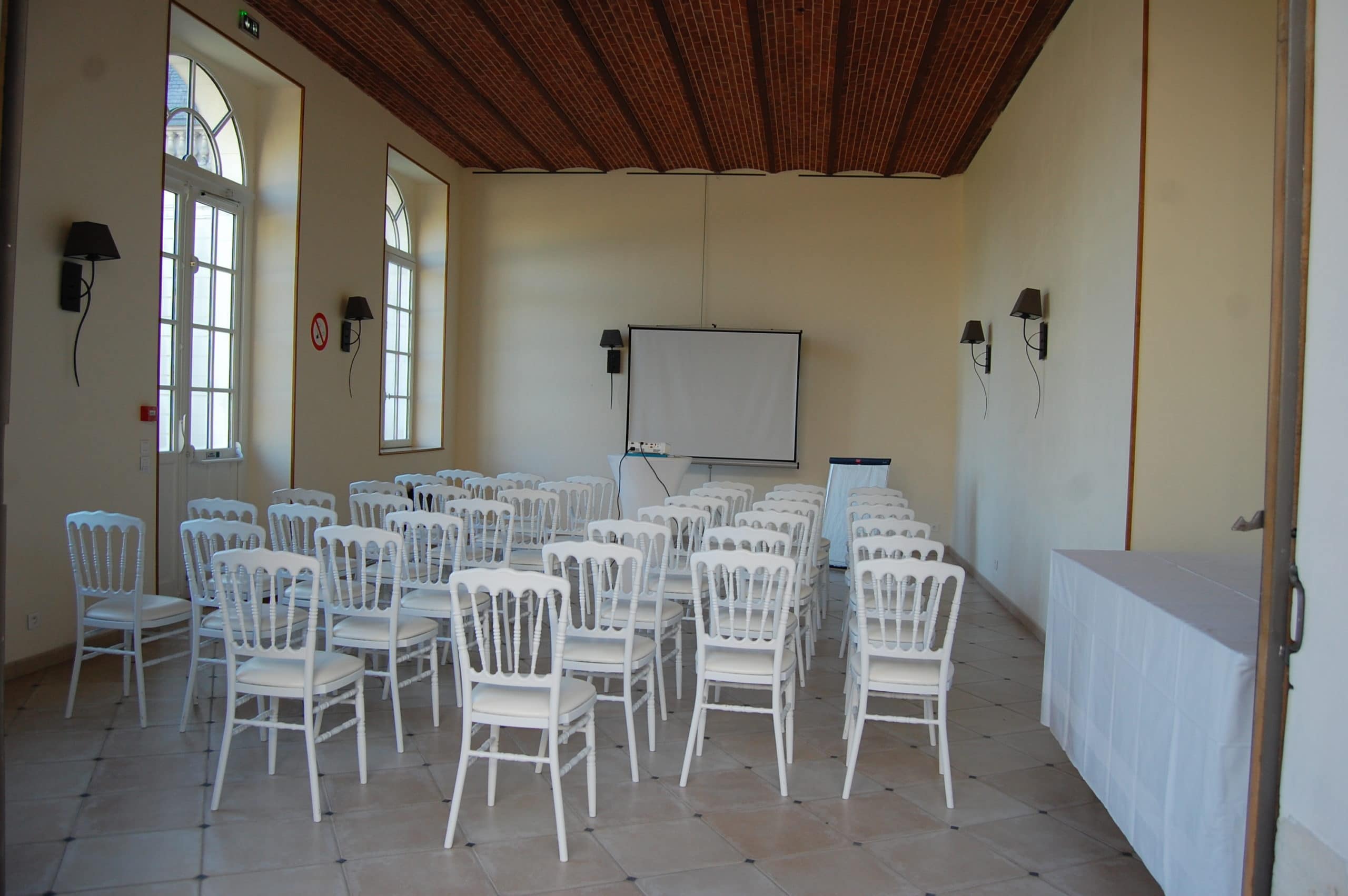 An extraordinary seminar day
"The setting and the services of the Château de Pont-Chevron, during our seminar day, allowed us to appreciate the places, to fully live this day of study and relaxation thanks to the work of the team. The services of very good quality as well as the welcome are remarkable and encourage us to come back to discover other animations and relive this timeless moment. "
Camille C.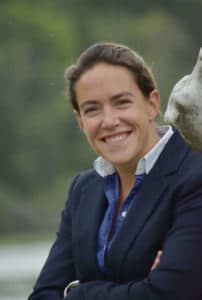 Emmanuelle Faÿ (Hâtes Events)
EVENTS
Château de Pont-Chevron
45250 Ouzouer-sur-Trézée
Tel.  : + 33 6 66 81 56 47
emmanuelle@pontchevron.com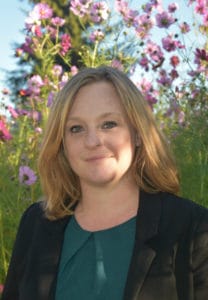 Amandine Teurquetil
SEMINARS
Château de Pont-Chevron
45250 Ouzouer-sur-Trézée
Tel.  : + 33 6 22 00 69 51
amandine@pontchevron.com